Discover the history of our century-old dairy.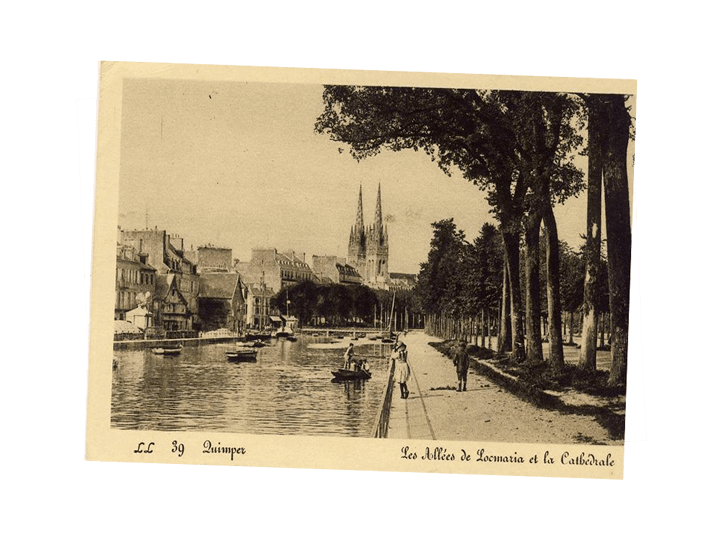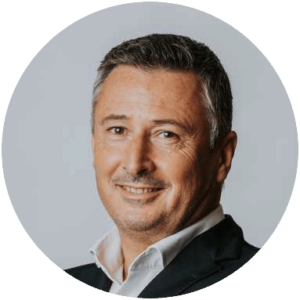 A historic dairy. In 1923, Jean Marie Le Gall moved to rue Jules Noel, opposite Place de Locronan in Quimper. He was a trader who collected butter and eggs from farms to sell on the markets of the major towns in Brittany and the Paris region. Little by little, he collected the cream that the farmers churned.
The dairy was built on the outskirts of Quimper in the 1960s, on the chemin de Kergall (where the current site is located). Milk was collected in pails before tankers were used.
Le Gall dairy has gradually developed its local positioning and chosen to retain its traditional 'barrel churn' technology.
In the 70s and 80s, the company continued to develop its butter and cream business in Brittany and the west of France.
In 1992, it was one of the first companies to commit to organic farming. It was a genuine revolution at the time, because the company had to invest heavily in partnerships with farmers.
 The 2000s saw the company expand into the Paris region, still driven by tradition and innovation centred around its expertise.
Since 2008, Laiterie Le Gall has been expanding both nationally and abroad, with major retailers, industrial companies, restaurants and specialist organic shops.
The dairy now processes almost 120 million litres of milk a year, from 325 conventional farms in Brittany and 80 organic farms, and has been doing so since the early 1990s.
The dairy, which will be celebrating its centenary in 2023, is a Breton reference that is highly appreciated both in France and abroad.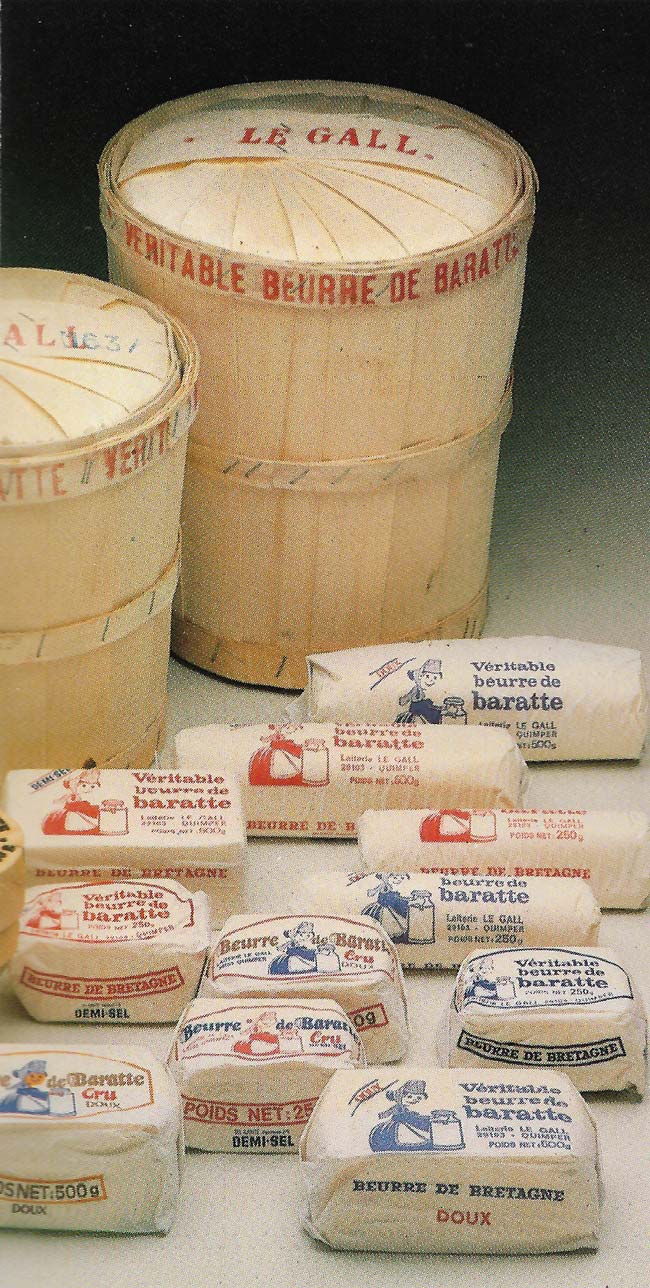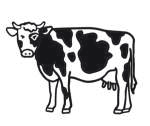 Organic cow's milk producers